Do you know that you can make extra cash directly from your smart phones by merely using some software on your phone? Our below article will teach to you six money making software you need in order to make extra money directly to your bank account.
Be it a side hustle, part-time job, or something you do in your leisure time, there are lots of money making apps out there for supplemental income.
Most of these software won't make you rich. But can still put some little extra cash in your pocket. All you need do is to perform simple tasks from your comfort zone.
Best Money Making Software in 2020
After some good research, I have identified top six money making apps or software that could earn you some good cash.
1) Foap
Foap mobile is a great way to make money by selling your photos and videos.
All you are need do is simply create a profile and start uploading your content to the software. When a person, brand, or an organization purchase a photo, you will split the profits with Foap.
Some good photos sell for $5, while other sell in the tune of $60 to $100 range. All you to do is to get an active PayPal account for payment.
More than 3 million creators are active on foap platform. Brands like Bank of America, Mastercarf, use foap to buy content.
2) OfferUp
OfferUp software is a great app for selling used stuff to people. All you need do is simply upload some pictures, add a good description, and set your price.
Everything from household appliances to clothing and cars is available on offer to.
Historically, you had to meet up with buyers in person to complete the transaction. Just of recent, OfferUp added a feature that facilitates sales nationwide.
Aside from stuff selling, you could also offer up to buy items and flip them for great gain.
3) ipoll
Ipoll is among the top money making software In 2020. ipoll software is another money making toll that pays tou just to take survey.
The ipoll software is a customized market research app that enables you to earn money through taking market surveys, writing down diaries, and completing missions around retail.
For each survey, mission, or diary you complete, you earn rewards that can be redeemed for gifts card, or you can use paypal to cash out your earnings.
4) Toluna
With Toluna Software you get paid for creating your own survey ( e.g base on current occurrence or events, opinion on latest fashion). This can earn you points.
To register on Toluna is very simple. As a market research software, Toluna standout in crowd, because users can get paid in cash using PayPal, and also the software offers reward for more than just taking surveys. Toluna. Is among thee best six money making software in 2020.
5) Musely
Musely  is an online community and marketplace software for beauty and home products, as well as social platform for women to share and receive lifestyle and advice tips.
Shopping for organic, up-and-coming, brands, and eco-friendly products can be done on Musely.
The method of money making on Musely software is to become a "muse" (an influencer) on the site and create your own store to earn 20 percent commission on sales of products you recommend.  Musely payout is done on the 1st and 15th of each month. Musey is among the best money making software in 2020.
Also Read our post on:
6) Piggyvest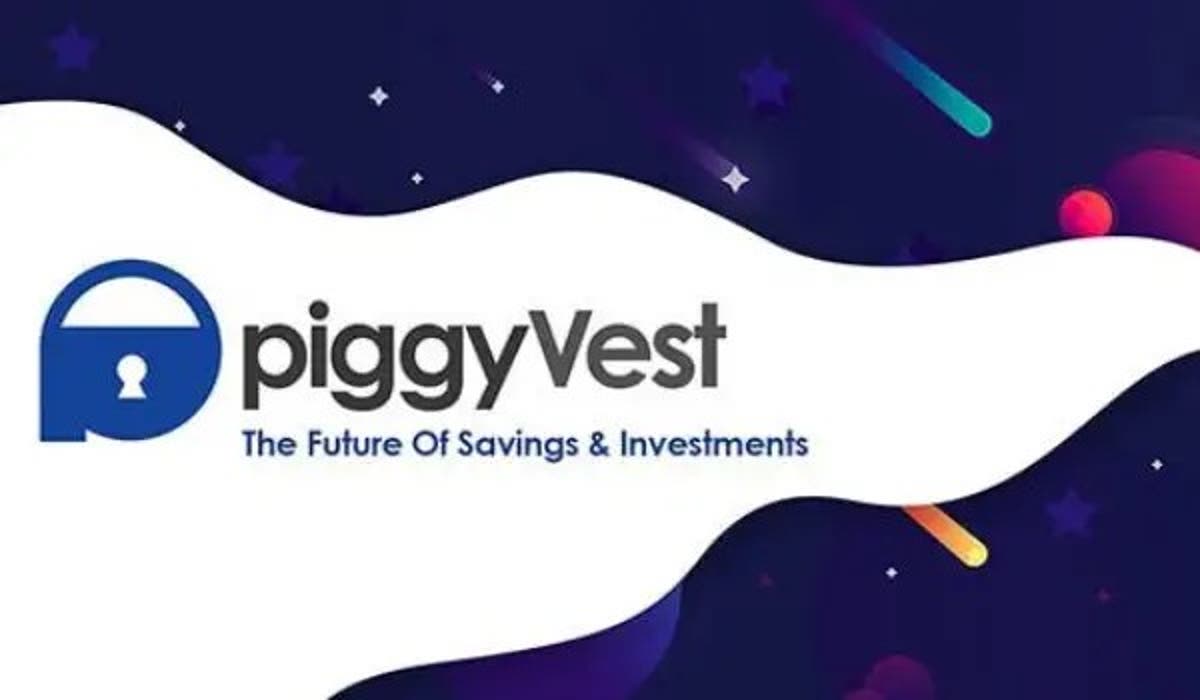 Piggyvest remains the best money making software in 2020. Piggyvest not only increases your net worth but also saves your money for future use.
Piggyvest is an online platform that helps you save money for over a period of time plus and also adds interest whenever you want to collect your money.
Features of Piggyvest:
° Core saving: You can select any amount of money you want to save; the amount will be debited from your account and kept in safe account until you are ready to use the money.
°Auto save: with autosave option on piggyvest; you can save periodically like daily, weekly, or monthly.
°Safelock: The safe lock option enables you to save money for a particular purpose like buying a new house, or for future use. Safe lock enables you to lock away some part of your savings which can be use in the future. You will be paid up to 12 % as interest when collecting your money.
°Investify: With Investify option on piggyvest; you can invest in agriculture, production from the software. This type of investment enables you to invest a certain amount of money that will be paid back after 9 months with 20 % interest.